Iron Man 1 – quantum change, conversion experiences, William James, and Kierkegaard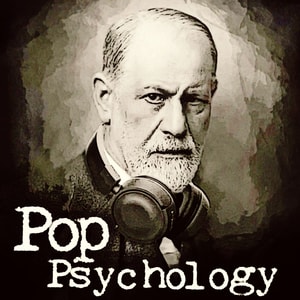 Tony Stark goes into the cave a selfish bastard and comes out with a deep concern for mankind. These types of changes are pretty common in media, but they are actually pretty miraculous if you think about it. What do psychologists have to say about sudden personality changes like this? The guys talk about quantum change, conversion experiences, and brainwashing, and they discuss the ideas of William James (as usual) and Kierkegaard.
Find out more at https://pop-psychology.pinecast.co
This podcast is powered by Pinecast.