Thanos – delusion, repetition compulsion, trauma, splitting, and Melanie Klein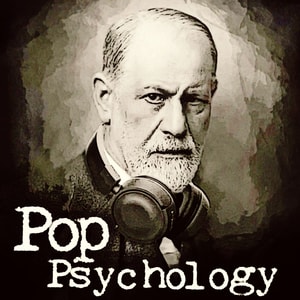 Does Thanos make more sense as a character who is a little off his rocker? The guys talk about delusions, borderline and narcissistic personality disorders, repetition compulsions, trauma, splitting, philosopher Merleau-Ponty, and psychoanalyst Melanie Klein. Also, (sorrynotsorry) they read some Freud.
Find out more at https://pop-psychology.pinecast.co
This podcast is powered by Pinecast.